Omer`s Morrowind Site
Empire of Barsils Mod:
This mod includes
A new continent that completely replaces Vvardenfell,  with over hundreds exterior cells, new models (modern buildings, cars, airplanes,helicopters,guns and more).  .
There also some new races to choose, Barsilsen, Shaninen, Bindorian , Ckian , and you can also play as a Vampire!
Screenshots from the "Empire of Barsils" Mod:
Screenshot n. 1: Sura Mountains- The wealthy people neighborhood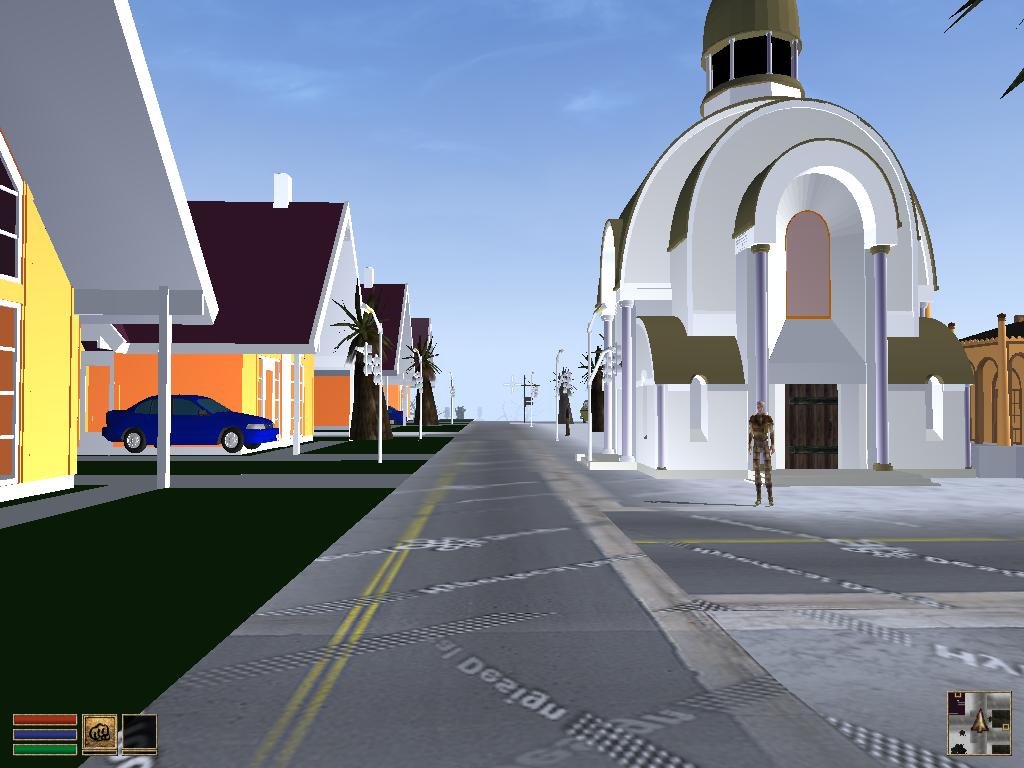 Screenshot n. 2 - another from the Sura Mountains
Screenshot n. 3- The unholy Wenhji Mountains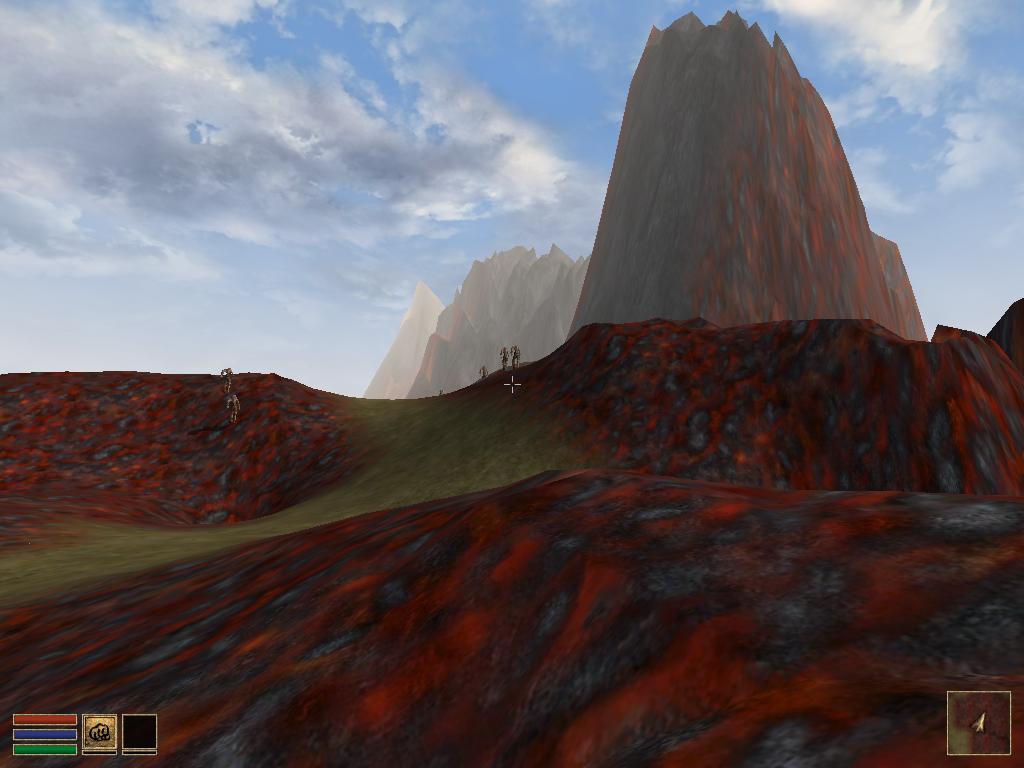 Screenshot n. 4- Overlooking the M'gide Blood from Bikuj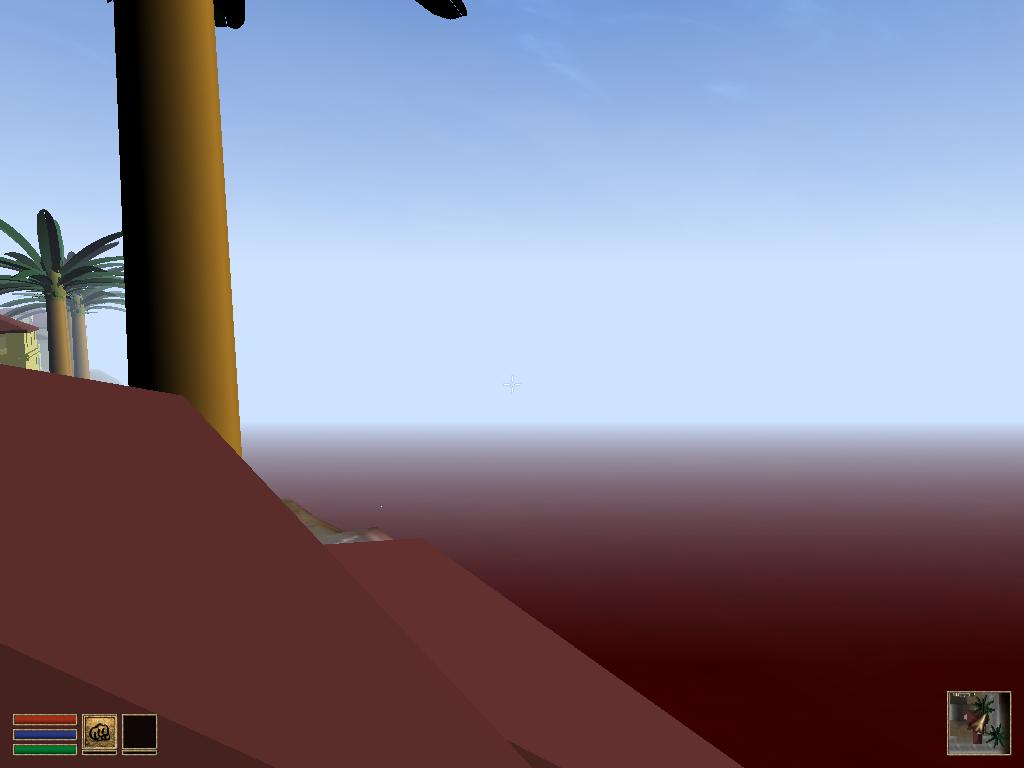 screenshot n.5 - another from Bikuj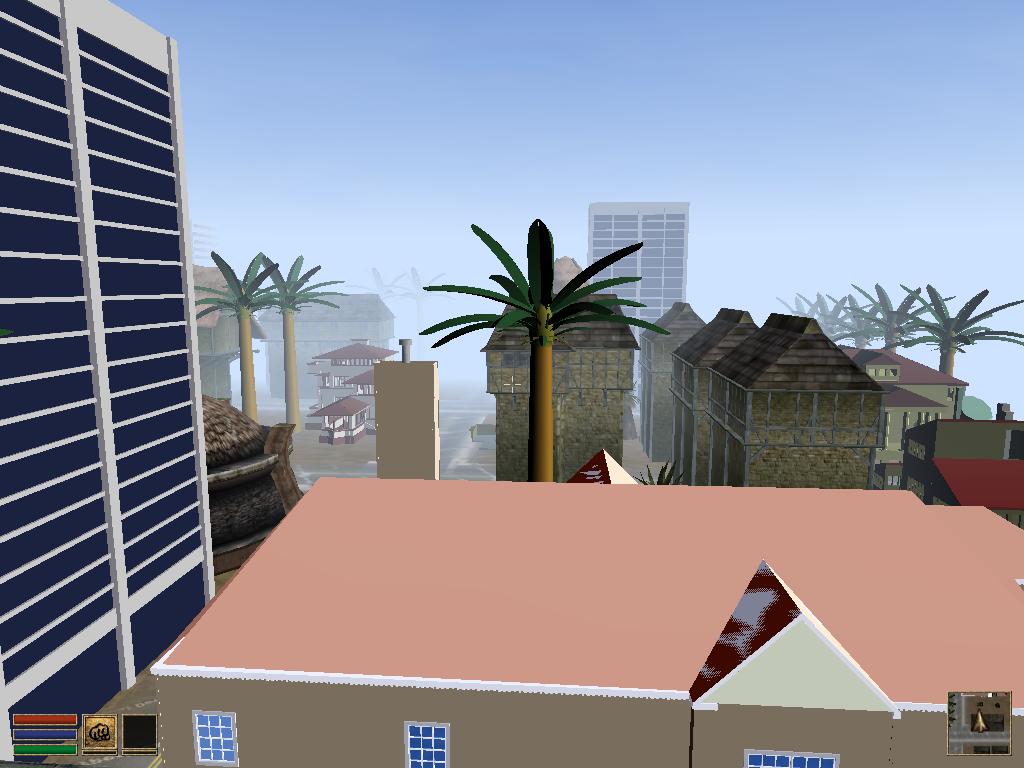 Screenshot n. 6- Near Sura Airport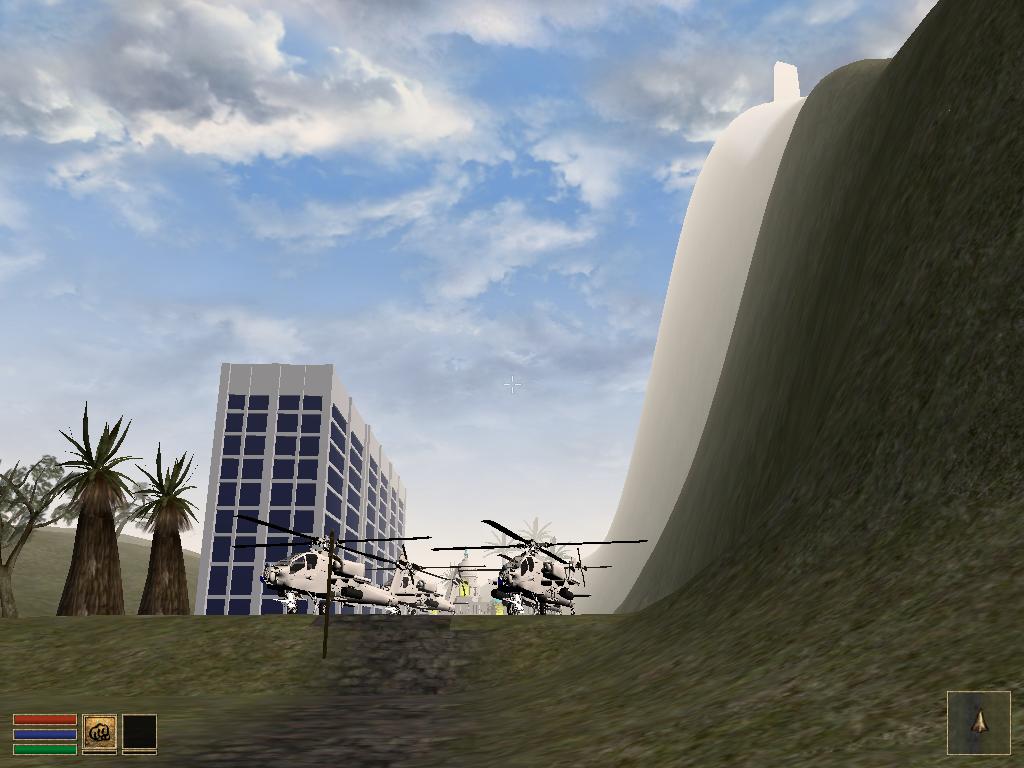 Right now you can download a beta version
(It includes all the new models, most of the exteriors, some of the interiors but no quests yet)
.